Kanchenjunga Region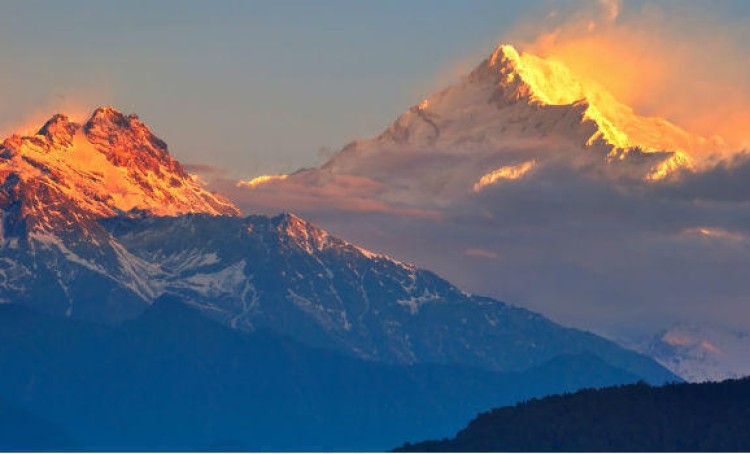 Kanchenjunga Region:-Kanchenjunga is part of the Himalayan mountain range and is located on the eastern border of Nepal with India. It is the third highest peak in the world. Kanchenjunga has total five peaks out of which one summit is 28,169 feet or 8586 meters. Other four of them are over 8,450 meters.
Kanchenjunga Himal is Kanchenjunga Region which is the third highest peak all over the world. Only Everest and K2 are taller than Kanchenjunga (8586m), the foothills of Kanchenjunga have been open to Trekkers since 1988, but permit restrictions mean that it is only possible to walk here as part of an organized camping trek arranged through an agency.
This is a problem, but it does mean that trails are wonderfully free from the crowd found around Everest and Annapurna. There are two possible approach routes to Kanchenjunga. The trek to south base camp starts from the airstrip at Sutter (near Taplejung), The difficult three-week trek to north base camp can be started from Basantapur Or Suketar .
It is possible to combine these two treks by crossing the 4663m margin la or the 5160m Lapsang-La. The Kanchenjunga area is the homeland of the Limbu people, they speak a language related to Tibetan and follow a mixture of Buddhist.