River Rafting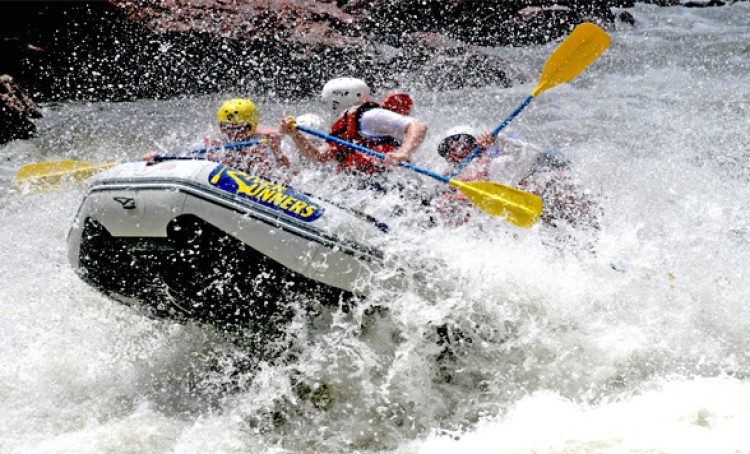 River Rafting in Nepal is one amazing place for the outdoor adventure lover, from mountaineering to rafting you can do it all in this country. For those in search of mountain scenery, Nepal can become a true Mecca. Climbers and mountaineers from all over the world have discovered this natural "playground".
Next, to the great mountains and open plains, Nepal has another fantastic asset for the travelers. The white water rivers are excellent for rafting and have proved to be one of the most appreciated rafting destinations in the world. The majestic mountains of Nepal contain some of the world's most challenging ultimate rafting white water river experiences.
The amazing combination of the mountain scenery, cultural diversity, and warm water make Nepal a paradise destination for white water rafting. When you book your rafting experience with API Himal, we will provide you with an experienced guide and a trained river guide.
We will make sure all your requirements are met and that you will challenge the river with the fullest confidence and assistance. After you conquered the river.