Everest Region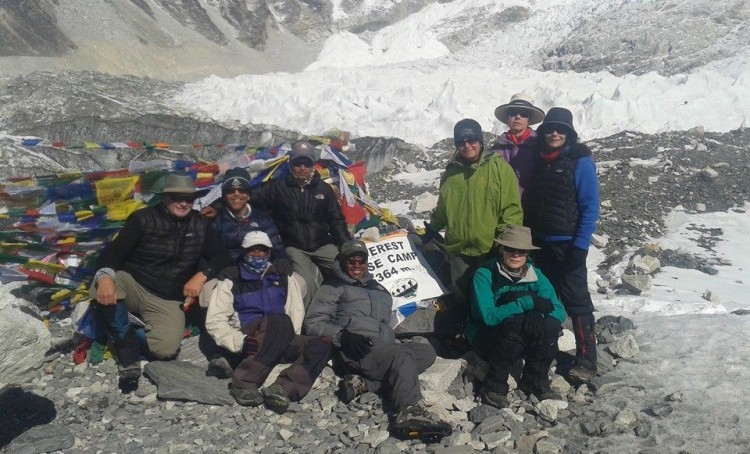 Mountain Everest is the Khumbu region in Nepal. First of all Everest region is the most popular trekking area in Nepal. It would probably be the most popular destination. It is difficult to get to Solukhumbu than to the Annapurna area.
To get near Everest either you must walk for 10 days or fly to Lukla because the Remote mountain airstrip flights are notoriously unreliable. Solu Khumbu is justifiably famous, not only for its proximity nevertheless the world's highest mountain (8848 meters). Khumbu region is almost Sherpa villages similarly there are many monasteries.
The primary goal of an Everest trek is the Everest base camp. Its elevation is about 5364 meters. from Everest Base camp cannot see the Mountain Everest. Most of the trekkers are climbing to Kala Pattar to seen the Mountain Everest. Kala Patthar is a 5545-meter bump on the southern flank of Pumori (7145 meters).
Everest Region is Other than the problem of access, the other major complication to an Everest trek is the high likelihood of Acute Mountain Sickness (AMS). This potentially deadly disease, commonly known as altitude sickness, is caused by climbing too quickly to a high elevation.