Langtang Region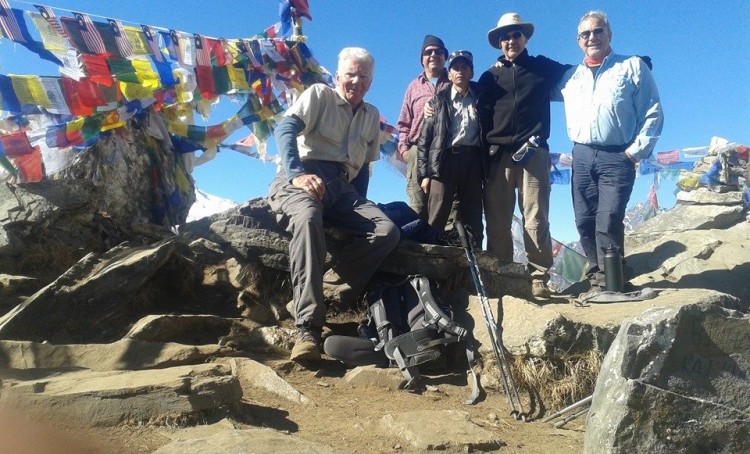 Langtang is two words by Tibetan Language Lang is ox and Tang is lay down on the ground. Lang Tang valley was grassland before starting the trekking route.
Lang Tang Valley is one of the nearest Himalayan Region from Kathmandu valley, few hours' drive from Kathmandu will take you to the beautiful Lang Tang valley region. In spite of being very close to Kathmandu, the Langtang Region is as natural as any Tibetan highlands with peaceful countryside landscape.
The people living in the highlands of the Lang Tang region is certainly Nepalese but being the descendant of the Tibetan origin so they look like the Tibetans. Lang tang region is one of the most popular trekking regions for those a short trek from Kathmandu into the Himalayas part by Tibetan lifestyle.
In addition, accompany with the varieties of rhododendron, bamboo forests, waterfalls and snow-capped Himalayas make the trek one of the most popular treks nearby Kathmandu.